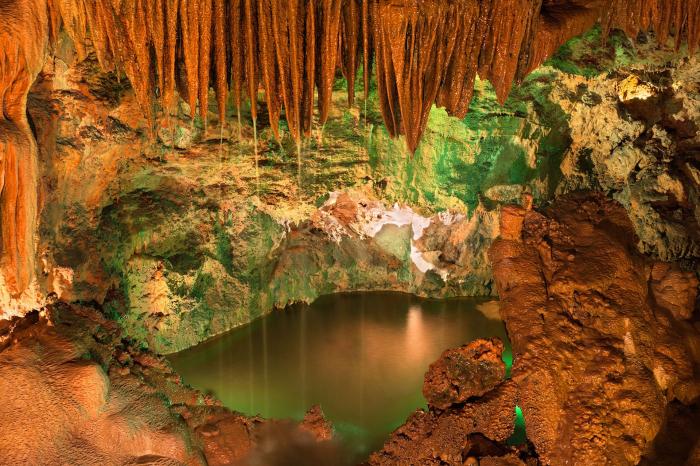 Mira de Aire Caves
The Mira de Aire Caves, just 15 km from Fátima, are the largest caves open to the public in Portugal, with an extension of more than 11.5 km. Discovered on 27th July 1947, they are one of the '7 Natural Wonders of Portugal'. 
More information: https://www.grutasmiradaire.com
Reserve your stay at our hotel and enjoy an offer on tickets to visit this incredible place!
Includes:
* Accommodation
* Breakfast
* Offer on tickets to the Mira de Aire Caves
Book Now